Bohem Brewery was founded in Haringey in early 2017, by Petr Skocek and Zdenek Kudr, two Czech Republic ex pats. It began brewing in small premises near Wood Green with an accompanying tap room operating on Myddleton Road, N22. The two founders were determined to bring the delicious Czech beer styles they knew from their home to Londoners. They also wanted to restore the good name of lager in Britain which they felt was associated with loutish behaviour and a low-quality product. To that end they have produced a 'lager manifesto' which sets out the exact production and brewing specifications for all Bohem lager.
It soon became obvious that the original brewing premises were going to be too small to keep up with demand from pubs and restaurants across London so in 2018, complete with new fermenting tanks brought in from the Czech Republic, Bohem Brewery moved further east to a larger site in Tottenham, Haringey from where it still operates.
The range of beers has grown steadily over the last few years. The original and still best-selling lager is Amos but other beers in the range include the easy drinking Martina and Sparta, a premium amber lager aswell as the dark lager Raven and dark porter Druid.
The head brewer is now Matěj Křížek formerly of the Brevnov Monastery brewery, one of the oldest in the Czech Republic while the tap room is run by Chief Tapster Marek Průša. He specialises in the art of the Czech pour where the flavour of the beer is altered depending on how much foam is present in the glass. The recommended pour for Bohem lagers is the second from left!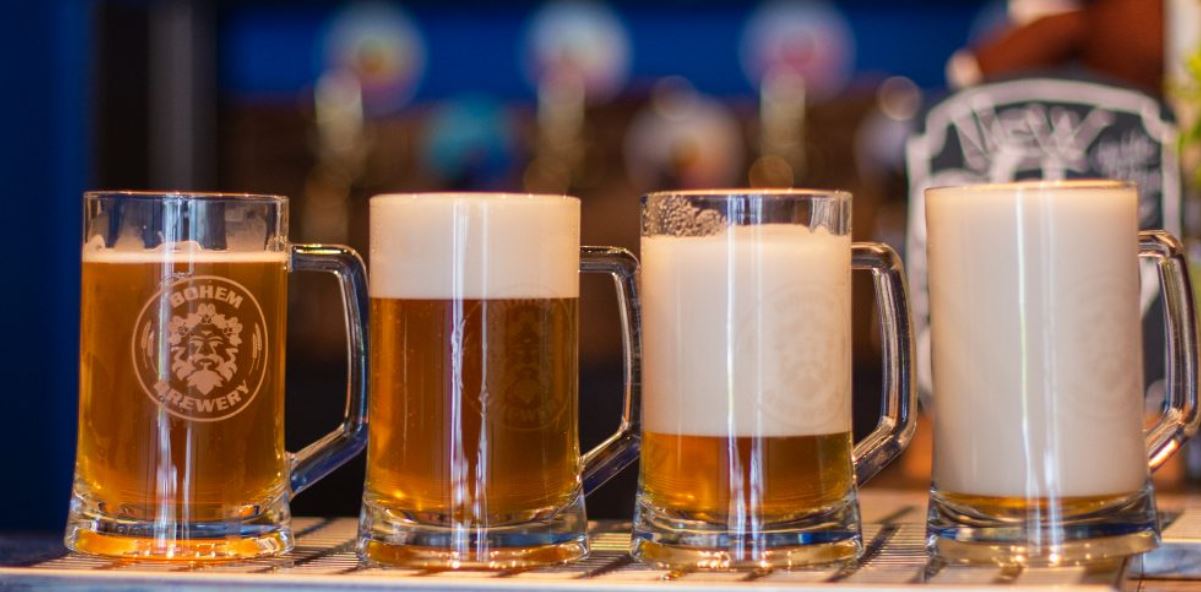 Bohem Brewery continues to be one of Haringey's real brewing success stories and seems set to increase its presence in bars and pubs round London even further now that lockdown is easing. It retains its popular tap room on Myddleton Road, N22 which will be opening again on 17th May.
Bohem Brewery supplies Amos lager into the Tottenham Tiffin – a beer and snack selection box featuring products only made by Tottenham-based producers. Email [email protected] for more information or to order a box.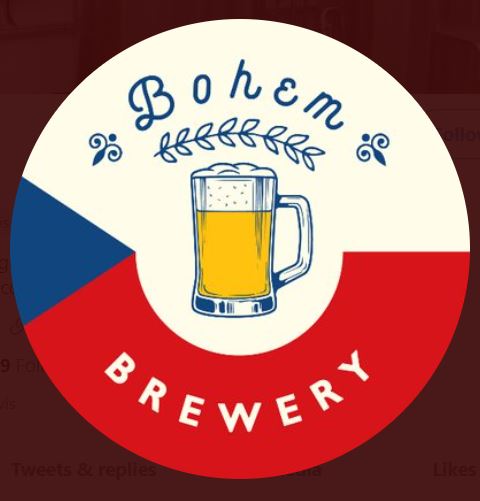 By: Christina Davis