One Mile End brewery, as the name suggests did not start life in Haringey but in East London where several friends began brewing beer in the basement of The White Hart pub in the mid 2010s. It was a small operation led by founder Simon McCabe but it was constrained by size. At the White Hart there was only room for brewing equipment that could brew 400 litres or a mere 10-12 kegs at any one time. Most of this beer went no further than the pub where the brewery soon gained a popular following.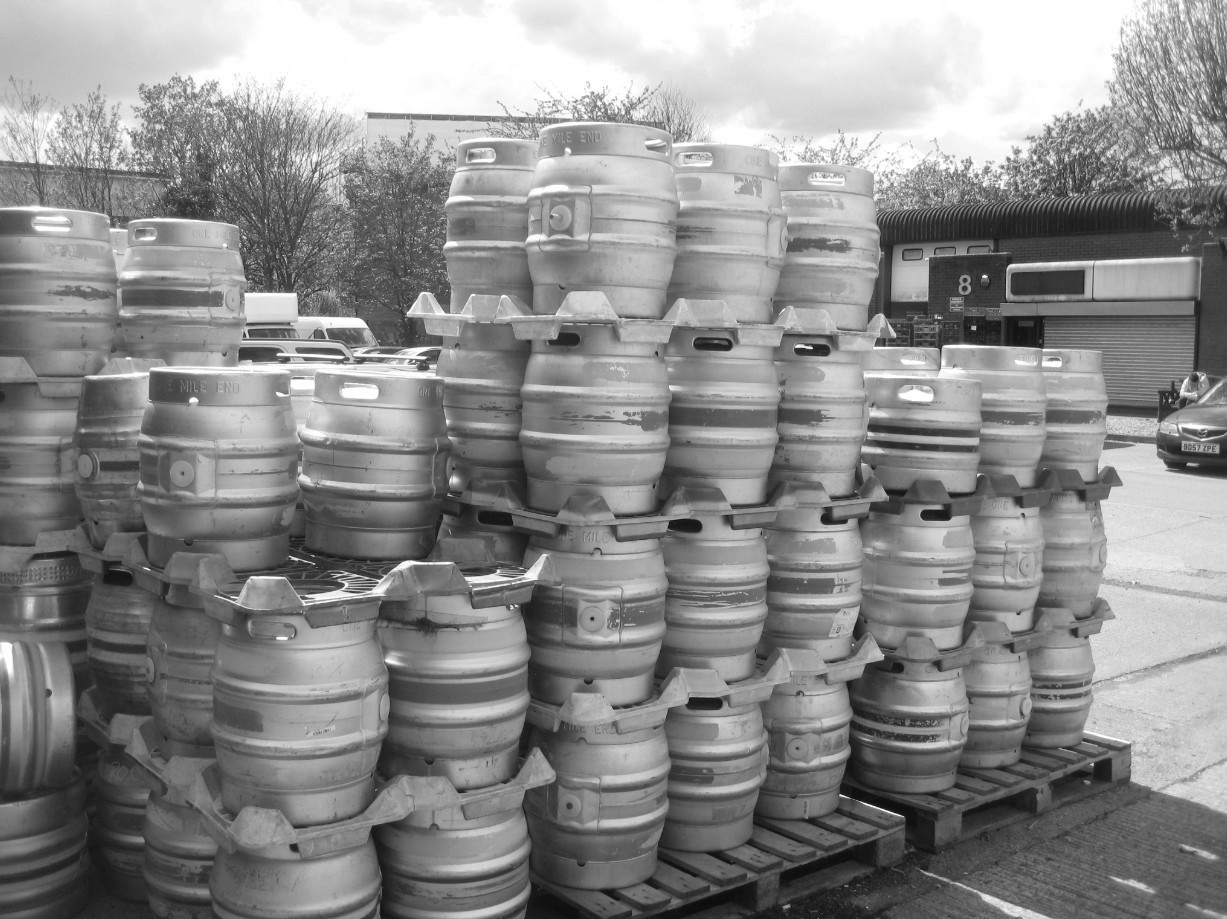 Current co-head brewer Pierre Warburton joined in 2015 after meeting Simon McCabe and co-brewer Sam Ray came along soon after in 2016. But it became increasingly obvious that the White Hart pub was now far too small to take One Mile End to the next level of operations. Sam Ray had worked at Redemption Brewing on an industrial estate in Tottenham where space was not an issue so in XXXX the whole operation moved up to the east of Haringey where it remains today – just across the way from Redemption Brewing.
Immediately the beer producing capacity was increased to 2,400 litres and an ability to brew up to three times a week. Now the brewery could start supplying bars and beer shops all over London aswell as selling direct to the public although it still retains a close relationship with the White Hart.
Pierre Warburton did not study brewing, in fact he is a geologist by training, nor was he a home brewer but having met Simon McCabe he decided to give up his geology career and take up a new life brewing beer instead. He did a diploma at the Institute of Brewing and Distilling to learn the processes and claims that "people just don't realise the amount of work that goes into making beer but we really enjoy it". He estimates the UK is now in a third wave of the craft beer phenomenon which has fuelled the rise of hundreds of smaller breweries – including a fair few in Haringey with many offering a popular brewtap experience around the industrial premises where they brew.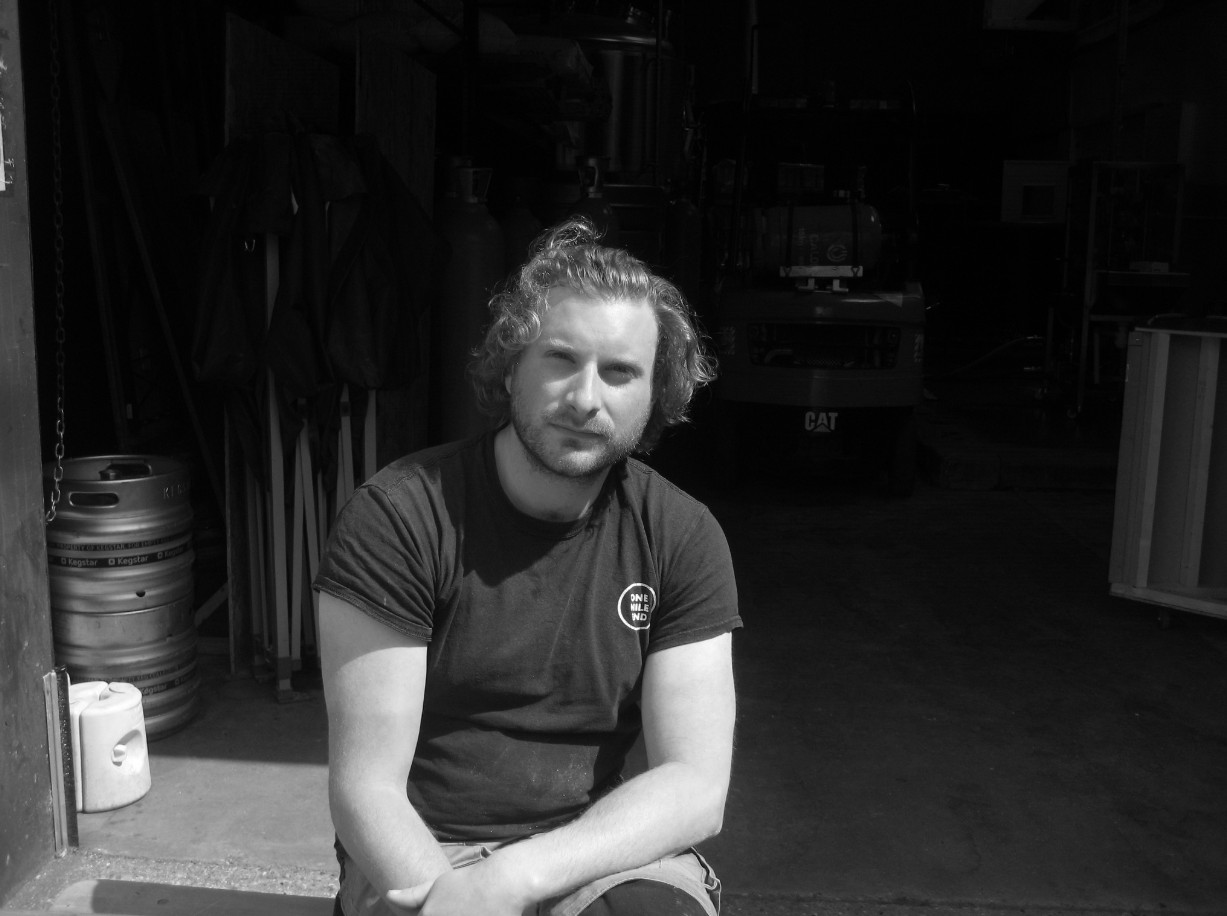 After the departure of founder Simon McCabe to live abroad, Pierre and Sam now share the work of running the business day to day and brewing the beer. He has seen many changes in tastes and fashions over his time in the industry. "We used to be very cask-orientated but we have seen cask dwindle and the majority of customers now want keg" he says. Likewise the request used to be for bottled beer but now people ask for cans so One Mile End has bought its own canning machine to meet demand. "Cans are better for us than bottles" Pierre confirms. "More modern, keeps the beer better and you can put your own artwork stamp on them more easily".
Their range is constantly changing as they like to experiment with new beer recipes but they are very well known for producing pale ales of which Snake Charmer, Boom Boom and Juicy4PM are all recent varieties. The core range including the Kellerbier are based on Simon McCabe's original recipes but according to Pierre "we have spent the last thre years perfecting them and experimenting with new ones – some fail but it is always exciting when there is a new beer".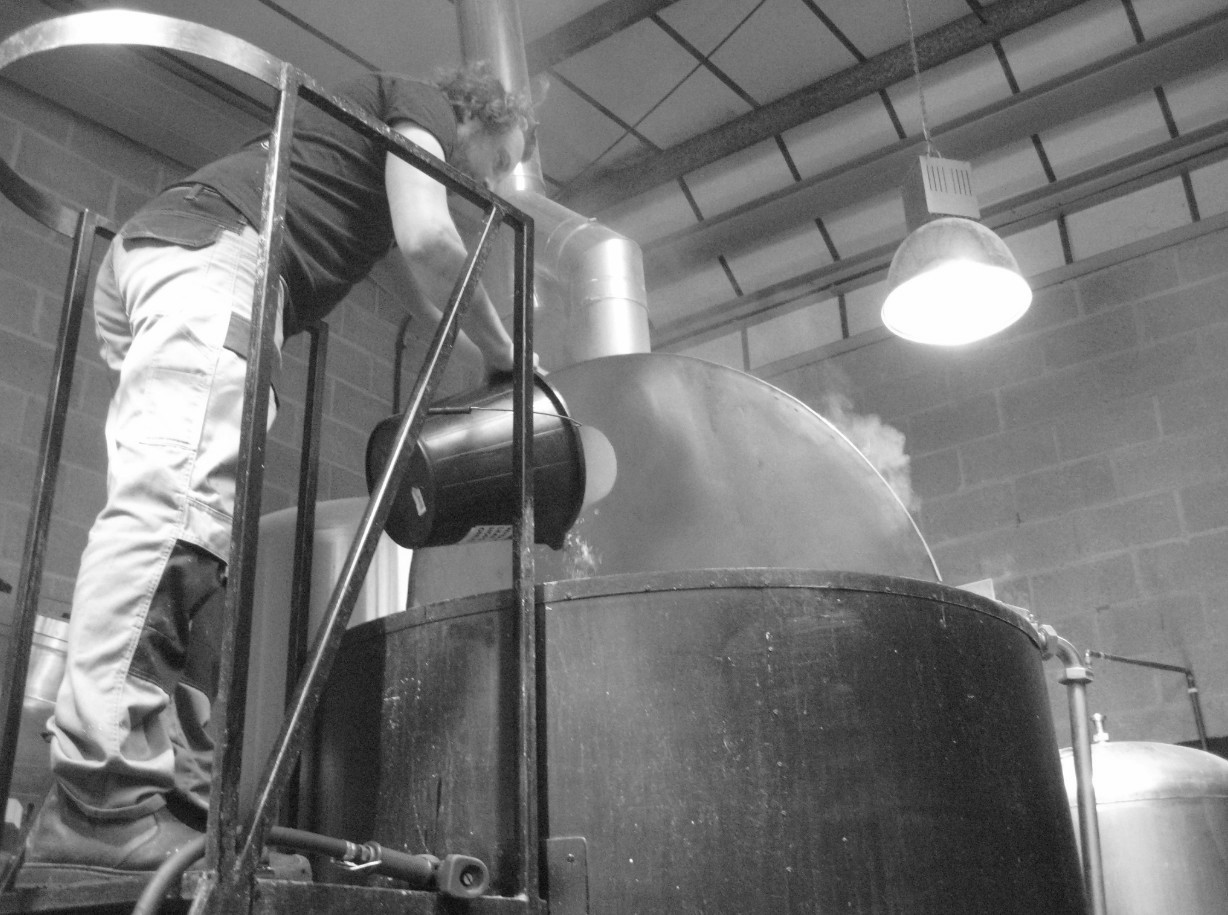 One of its more unusual beers was a gose (a beer to which a saltiness is added) which was made with Cambodian Fleur de Sel. "Someone even took some back to Cambodia so the people could try it" Pierre explains.
One Mile End now supplies to lots of Haringey craft-focused pubs such as True Craft, The Palm, BlueCoats and The High Cross but Pierre would also love to make more of the space the brewery has in Tottenham. "I love the US style of taproom" he says, "where people just turn up at the weekends, there is some music, we definitely want to sell more directly to the public".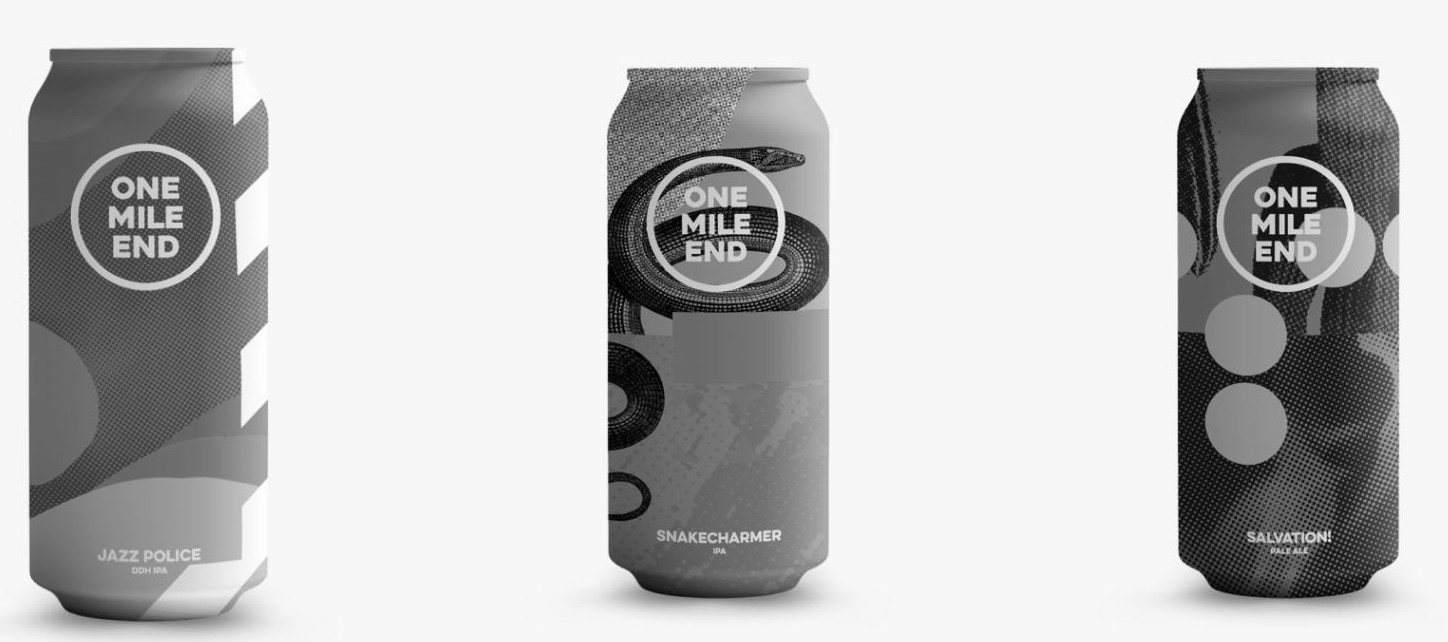 One Mile End is a supplier into Tottenham Tiffin – a beer and snack selection box featuring products mainly made by Tottenham-based producers. Email [email protected] for more information or to order a box.